***Notice: A large part of our customer service team have been impacted by natural disaster. Wait times may be longer than usual as we work to ensure the safety of our advocates and bring everyone back online. Please log in to use our fast and convenient live chat function if you would like immediate assistance.

We make it
easy for you
to join our online family

We offer many of our services online - so it's quick and easy for you to manage your policy.

Our Medicare Supplement and health insurance products are sold by 100,000+ licensed agents.

You're in the right place for all info you need. Seamlessly submit and track Medicare transactions.

Our Products
We provide insurance solutions to help provide peace of mind.
Medicare Supplement
Medicare is an important part of any senior health care plan. However, deductibles, copayments, and other services are some of the costs not included in coverage available through Medicare. Our Medicare Supplement insurance plans offer seniors the ability to continue going to the doctors and hospitals they know and trust while providing supplemental coverage at competitive premium rates.
Protection SeriesSM
We offer a complete portfolio of complementary insurance products in our Protection SeriesSM all supported by attentive customer service and prompt claims payments.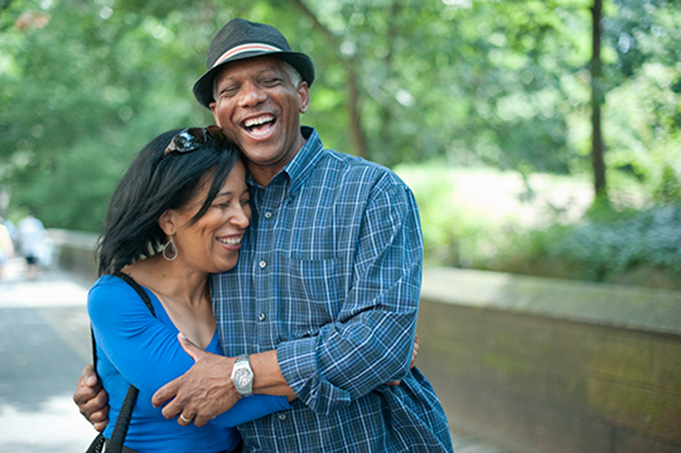 Need help?
Our products are sold by 100,000+ licensed insurance agents nationwide. Your local insurance agent is ready to help. Remember that products, plans and entities vary by state.
For information on how our dental network is built, please visit here or call customer service at 1-800-290-0523, (TTY: 711) for assistance.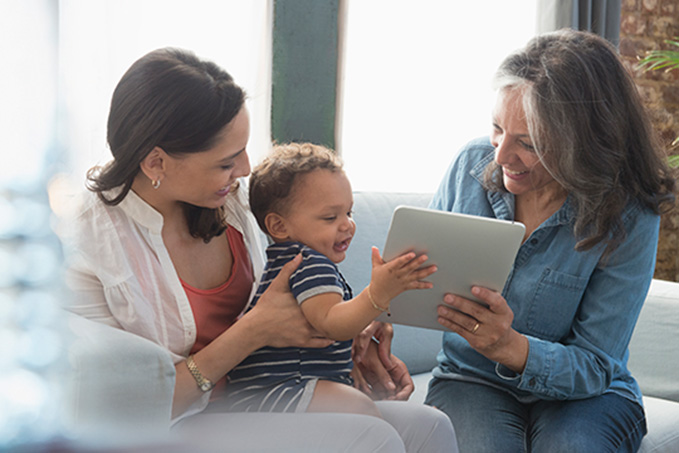 Need technical assistance with website secure portal sign up?
Get help
or call a website technician at
1-800-587-5139, (TTY: 711)
Monday through Friday, 8 AM to 5 PM CT.

Aetna Senior Supplemental insurance has been providing senior insurance solutions for 40 years. Our headquarters in the Nashville, Tennessee area (Franklin) is home to over 500 associates who truly enjoy being able to help you with personalized service that is expected and deserved. Our financial strength and stability sit on a foundation of being a member of the Aetna family of companies. For 170 years, Aetna has focused on transforming the health care industry. Aetna is part of the CVS Health family of companies, celebrating 60 years of consumer-focused service.
NOTE : All info links on aetna.com may not apply to all customers and members.
Our Family of Companies
Aetna Senior Supplemental insurance includes:
Aetna Health and Life Insurance Company
Aetna Health Insurance Company
Aetna Life Insurance Company
Accendo Insurance Company, Part of the CVS Health* Family of Companies and Aetna Affiliate
American Continental Insurance Company
Continental Life Insurance Company of Brentwood, Tennessee
Coventry Health and Life Insurance Company
First Health Life and Health Insurance Company
SilverScript Insurance Company, a CVS Health Company and Aetna Affiliate
All the above companies are rated 'A' (Excellent) by A.M. Best Company (as of March 29, 2023).*
*"A" (Excellent) is the third highest rating out of sixteen A.M. Best ratings.