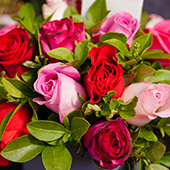 Our company has a foundation of over 30 years in the senior insurance market.
Our products are backed by attentive member services and prompt claims payments.
We can help consumers, agents, and providers…it's easy to do business with us.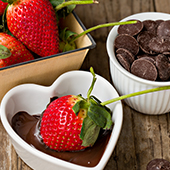 Healthy living tips from Aetna, found here. Get healthy, stay healthy.
Health care reform info about how you and your family may be affected.
Note: All info/links on aetna.com may not apply to all consumers.